CRT TEXTURES
140+ new textures scanned in 6k from unique old tech CRT TV´s to improve your overall aesthetic.
Over 140+ Authentic Textures including Frames, Thunder, Waveforms….
5+ different categories
Provided in HD & 4k Resolution
Compatible with all software
Easy Drag & Drop
No Plug-Ins needed
Scanned in 6k
---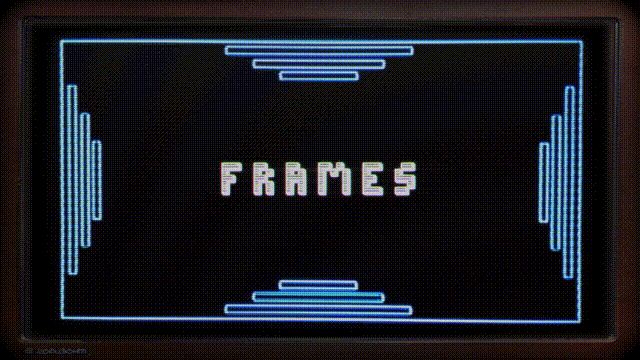 INTRIGUING
DESIGN
Historical aesthetic is always intriguing to work with. Especially when its older tech. The pixels, textures, scanlines, glow and all the little "flaws" are creating a stunning image. Recreating that image is not always that easy, especially when it comes to the details.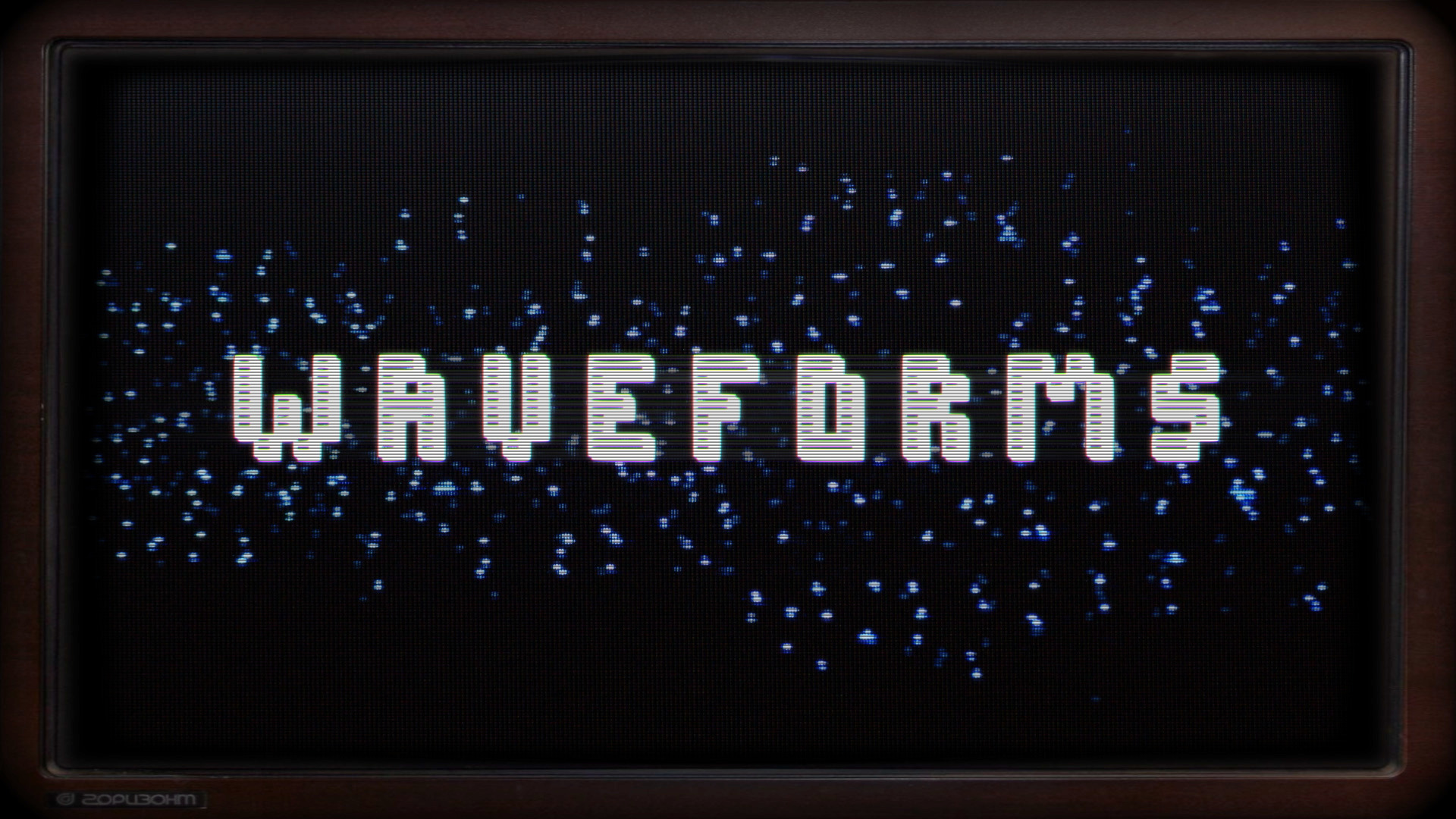 PIXELS, TEXTURES,
SCANLINES...
This pack is meant to help you in your next step, of your visual story.
Compatible with all major software's out there and easily customizable to your liking. It will get you the look you want as easy as possible. No need for heavy gear and time intensive scanning processes. Just drag & drop and you are done!